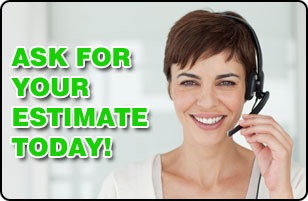 Strecker Remodeling & Construction represents one of the most innovative home design-build contractors in the greater Northern Ohio area.
Whether you're considering a bathroom update, a kitchen remodel or a large–scale addition, our Design/Build Remodel division takes the stress and guesswork out of home remodeling and delivers superior results.
When you work with Strecker Remodeling, you'll have an experienced and committed team of professionals with you every step of the way. Your designer will work closely with you to develop a design plan that will not only meet your needs and requirements for the project, but will also reflect your personal tastes and style. Our project managers are organized and committed, estimating your job thoroughly and accurately, driving the project forward smoothly and efficiently and communicating clearly and consistently about project status. Our team is dedicated towards providing you the assurance and expectations that you deserve!
Our clients often tell us that they appreciate our comprehensive design/build process as much as the end result. Because we provide thorough estimates before we start work, there are no surprises, no hidden costs and no avoidable add–ons. We have an excellent record of delivering work on time and on budget. Please ask us about our cost plus contracts to better suite your budget.
Call 419-499-1173 to speak to a consultant. Talk to us about your dream kitchen, bath, addition or whole-house remodel. We'd love to help.